Deep Insight on Basement Waterproofing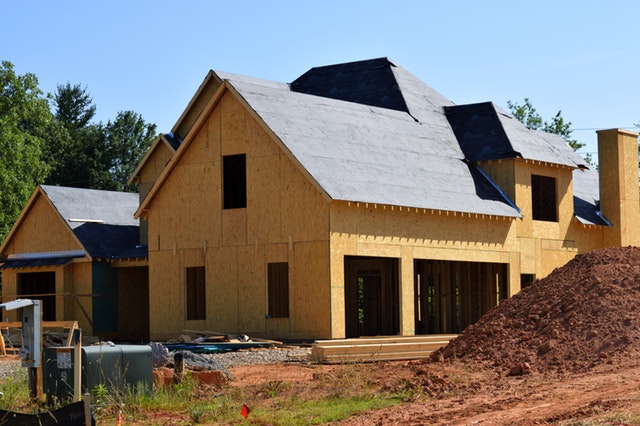 Water flooding in one's basement is one such nightmare which everyone dreads. Therefore, it is very important for every house owner to get the basement waterproofing done by professionals. Hiring professionals will not only help you to safeguard the basement but also to get proper suggestions about effective preventive measures by them.
If you are a person living Ottawa, then you may be aware of the excessive snowfall in the place. It is not only rain water but snow as well, which can greatly contribute in flooding your basement. Therefore, it is advised to all the people to look for professional contractor in foundation and basement waterproofing in Ottawa.
In case, if you are wondering the extent of damage caused by over-flooding, then below listed are some of the major damages caused by the flooding of basement:
Flood can cause the breaking up of sanitary and sewage line and water may enter into your house.
Breaking down of the rain gutters.
Cause crack to develop in the foundation
It might cause the breaking up of the drainage tile
Inadequate grading system around your house
If water does not cause any of these problems, it may cause moisture to build up in your home.

Mold is the hidden killer
Mold automatically develops in areas covered with darkness and damp. However, one will not see it with open eyes as it will be hidden behind the walls of your basement. Usually, there is a typical smell which indicates the presence of mold in the basement. If there are molds present in the basement, it is a call for the basement waterproofing.  In such situation, it is always better to call for professional help. It is because these professionals use a moisture meter to detect the presence of moisture. After examining every detail, they will come up with a full-proof technique to solve the problem.
Preventing Sewage Break Up
In order to prevent the rainwater from flooding your basement, one should consider the idea of maintaining a water sump pump in the basement itself. This will help in collecting the groundwater and send it out of the house.
What to look for when choosing a waterproofing contractor for your house
The first thing to check is if the company has proper experience in this field. Any mishandling will lead to serious consequences. Before starting the work, you should check there is no public utility lying nearby to your basement.
Why us, Foundation Service Ottawa?
We are a top-notch foundation and basement waterproofing experts serving in Ottawa and its neighboring areas. As a family-owned company, we are entirely insured and holding a license to prove our validity.
We understand the waterproofing requirements of our customers and strive to build a pleasurable relationship with them by treating their problems with utmost care.
We can take care of all types of structural damage. We want to ensure a safe and healthy home for our customers by offering them the best waterproofing and foundation repairing service.
We combine professionalism and perfection in our work, not to disappoint our customers.
We are contactable 24×7. Call us at 6138904051 if you sense waterproofing problem at your home in Ottawa. We will give you a written estimate of your work so that there will be no additional burden on you.
We'd love to hear from you and offer an absolutely FREE, no-obligation
written estimate before any work is done.
Contact Us