Enhance the Appearance of Your Home With Trendy Tiles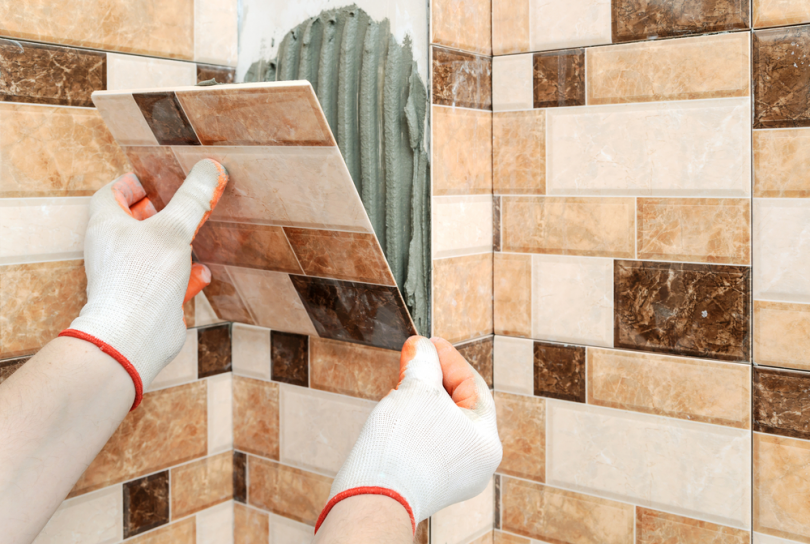 Tiles have been the most elegant way to enhance the beauty of our residential space for a long time. This is because along with increasing the appearance there are a lot more other benefits of installing tiles for your foundation. But if you are considering tile installation as trivial matter then you must read this blog.
Home is the best place where we spend most of our times. Moreover, it is the place where we find mental relaxation, peace of mind and the togetherness of family and friends. So, why don't you think to enhance its beauty in the trendiest ways? Let's have a discussion to enhance the beauty of your interior.
Designer tiles to make your interior stunning
There are a number of tile designs and structures are available in the market. Some of them are elegant, some are modern, some others are blended with high textures, colors, patterns and many more. So how will you find the better one? To determine the best option available for you, you first need to be familiar with the designs and styles labeled by the trend.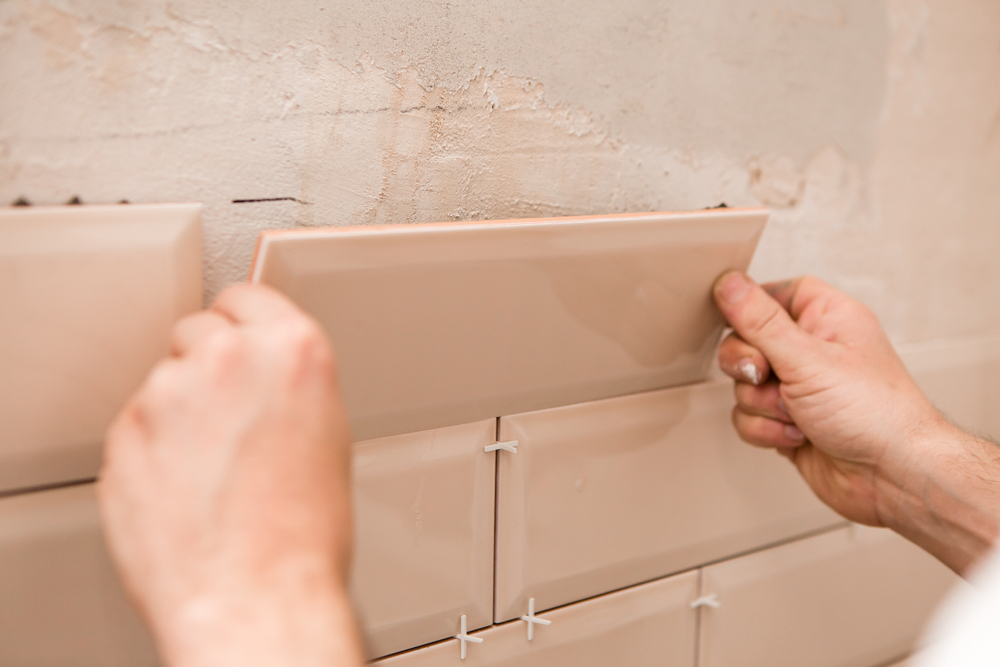 Bathroom tile designs
If you are considering tile installation in your bathroom, we picked up 3 best trends of 2019. These are,
Subway tile accents: This is the most versatile tile design that has been adopted by the homeowners. It looks classy and is a timeless style that can be chosen for always. It comes in varied colors, patterns, materials to make your bathroom beautiful and let other bathroom elements shine. Whatever designs of subway tiles you choose for your bathroom, it won't get out of style ever soon.
Glass mosaic accents: These tile designs are the easiest way to enhance the beauty of your bathroom. You can easily add the color pops, determine the shape and shine of the shower/s, etc. by installing such tile designs.
Large format tiles: Installing such tile designs will benefit you with long lasting wall pains as well as increase the appearance of your bathroom. It can cover large areas offering you ease of maintenance, and make your small space look bigger. Following this style will definitely help you to elevate the shower style, tub or bathroom look.
Floor tile designs
The first thing that any visitor to your home notices is the floor. The more beautiful your interior floor, the more will be your portrayal of image and vice versa. So here are some of the best tile styles that you can install to decorate your interior floor,
Decor style: This type of tile designs have popularized in the market with its elegant and decent look. It is, on the one hand, durable and suitable for any home decor on the other. You can get them in a variety of textures and colors to compliment your interior in the trendiest way.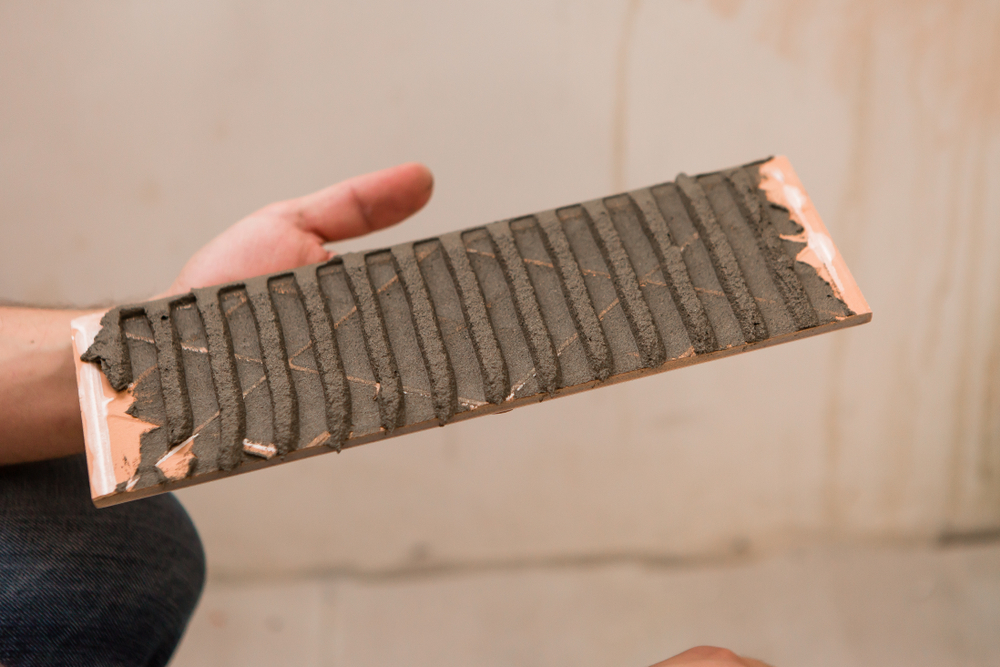 White tiles: White tiles are the all-time tile designs adopted by the households universally. It glorifies the home with its simple and decent texture. You can choose small, large tiles with different textures and designs, and make your home look adorable. If you have white walls, this design will define your image in a better way to all your friends and family members around.
Wrap up
Now, it may be clear to you how to choose the best design and type of tiles for your home and interior. There is the difference in tile patterns to install in different home space. In our next blogs, we will be discussing the best tile design trends popular in 2019 market. We, being a renowned company for tile installation in Ottawa, offer you advanced and trendy style that can modify the looks of your space easily. Moreover, with a single call for your requirement, we arrive at your doorstep and complete our tasks within the defined time period. Get it now, and give your home the trendiest look today.