How Can You Pick the Best Company for Tile Installation: Things to Consider?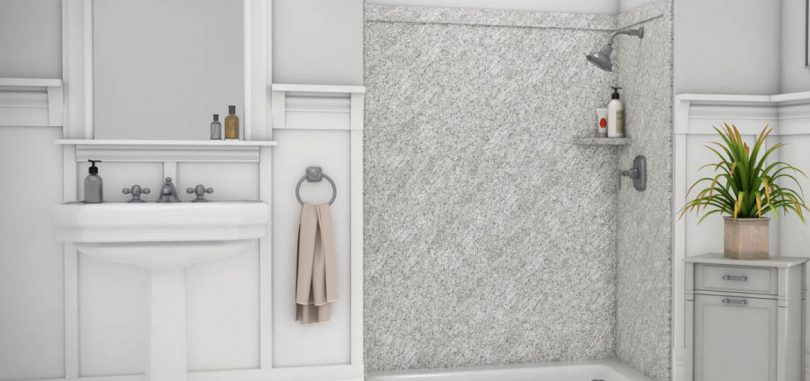 Do you want to get tiles installed in your house? You need to look for a reliable and experienced company that can do the work for you at reasonable rates. There are numerous companies that offer the services of tile installation but what's more vital is to hire the best one in order to get the work done in an efficient manner.
People generally look for two things when they want tile installation to be done at their place:
The outcome should be outwardly appealing
The entire work should be just structurally sound
Estimate and Interview Procedure  
Make sure to schedule a proper appointment with the contractor for an estimate. Generally, all tile contractors offer free inspection and then provide an estimate of the costs that you would need to incur. If the contractor doesn't arrive at the scheduled appointment then it's a red flag, which means he is not keen on taking up your project.
Below given are some questions that one must ask the contractor before hiring him. He must give satisfactory answers to all your questions, which would reflect his level of interest in your project. Additionally, it would also help you in knowing about the contractor well, thus helping you in making an informed decision while choosing a company for tile installation at your house.
How Much Experience Do You Have?
If you hire an inexperienced contractor he may lack knowledge of handling the challenges that come up while installing the tiles therefore it is always better to hire the one who possesses hands-on experience in the field and has made a reputation for himself for his quality of work. If you are looking to get tile installation done in Ottawa then Foundation Service Ottawa is a reliable service provider, whom you can connect with.
Can You Give Some References of Your Previous Clients?
Ask the contractor for some references and contact them to get an idea about him. Contact at least two references and ask each and everything regarding the service provided by the company/contractor. You can ask things would they recommend the contractor to others, were they satisfied by his services, etc.
Are Your Workers Insured?
Request evidences! Ask them to furnish the supported documents of insurance. Also, make sure they are carrying the liability as well as laborers compensation insurance documents when they come for an inspection. A reputable and reliable organization would have all the documents.
What Are Your Work Practices?
You can't imagine how crucial this information is! Ask questions like how they carry out their daily work? How will they protect your carpets and furniture from damage? Answers of all these questions can give you an idea regarding the contractor that you are planning to hire.
A Well-written Contract Is Essential
A well-written contract mentioning the details of the services they would be offering you is what you should look for. If you are unable to comprehend any clause of the contract then you must ask the contractor to explain it and once you are satisfied, you can give a go ahead.
Final Words 
Installing tile is a time-consuming task that requires proper skills and hands-on experience. If you hire a wrong contractor, you may end up getting costly replacements done later on. So, make sure you hire the best one, who offers quality services at competitive prices.