ottawa foundation repair companies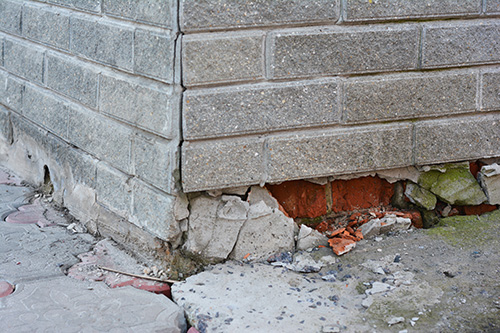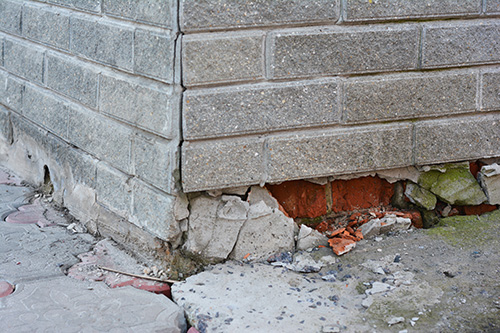 The stability of your house lies mainly in the strength of its foundation. It's the single most important aspect of any home supporting the entire structure. A poorly structured foundation can be costly repairing and life-threatening in the event of collapsing. A small chip or crack in your home's foundation can grow, leading to severe structural damages.
That is why you should not postpone any needed foundation repairs.
In Ottawa, there are many foundation repair companies, and if you need one, consider a team of experienced experts to handle your project effectively.
Reputable Ottawa foundation repair companies commit to delivering real value and sustaining high standards of structural integrity. Make sure you consider a credible foundation repair company to avoid choosing the wrong one.
Picking the right among Ottawa foundation repair companies goes beyond signing contract papers and a firm handshake. Hire a company based on your repair needs and its reliability.
Here are some key factors to guide you when picking a foundation repair company in Ottawa.
Length of Time in Business
Nobody likes working with inexperienced people or businesses. A company that has been in business for a considerable length of time has stood the test of time building on experience.
The years a foundation repair company has in the business, and the number of clients they have served should be a key factor.
Ottawa foundation repair companies with years of experience can handle projects quite effectively.
The longer a company is in a business, the more skilled and knowledgeable the professionals become, offering the best services.
Where possible, consider a company with about ten years or more in business. It shows their reputation is intact.
Availability
Dependable foundation repair company in Ottawa are flexible with timings. A client in need of foundation repair services will always consider a company that will work as per the agreed schedule.
Check the operating hours of a company before signing the final contract for your repair job. This is a significant investment for your home or building, so choose the best in Ottawa and don't take it lightly.
References
All reliable Ottawa foundation repair companies have no problem or difficulties in providing a list of references. This way you can contact them and inquire about the company's services.
There should be a red flag for any repair company unwilling to give you references when you ask.
Insurance and Warranties
Ask for proof of insurance when seeking a company's foundation repair services in Ottawa.
Make sure the certificate is directly from the insurance provider.
A conniving company can copy old insurance policies and use them to lure clients even after policy cancellation.
Genuine proof of insurance shows you will be covered in case something happens in the repair process.
On warranties, check for any caveats that may make it impossible to get them back to fix a problem.
The Companies Complaints Handling and Costs
You don't want to sign a contract blindly with any company without understanding how they handle project or service related issues and complaints.
With many Ottawa foundation repair companies, you can see the reviews left by former clients regarding complaint handling. This will give you an idea of what to expect when you sign up for their services.
Hire a company that is customer responsive with affordable services.