What You Should Know: Foundation Repair & Weeping Tile Installation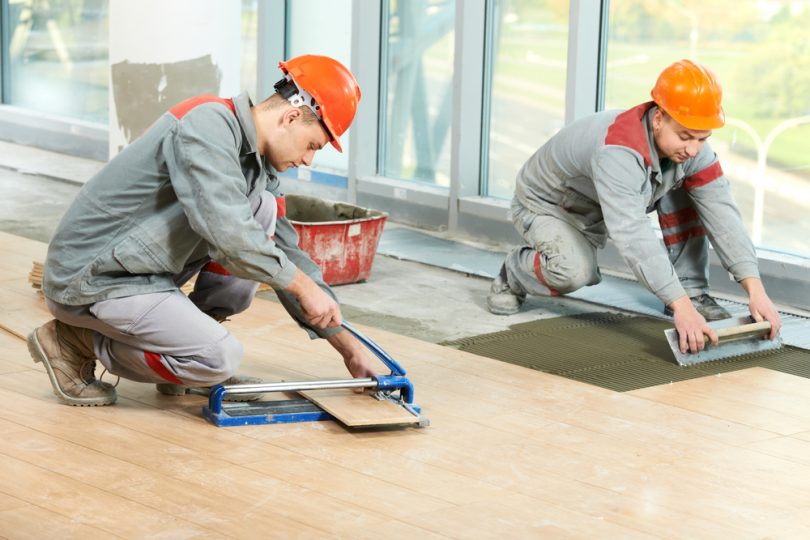 Whether it is tile installation or foundation repair, you would always want to hire trained experts to do the job. Smart people always trust professionals because they want to be sure that they receive the best, most-advanced and reasonably priced service. Moreover, the task should be accomplished within the stipulated time. Before, you pick a service provide for weeping tile installation and foundation repair at your house, here are some things you should be completely aware of.
Why Weeping Tile Installation Ottawa Is Getting Popular?
A weeping tile system is quite helpful since it doesn't let water enter your home. It is a kind of drainage system with the aim to protect the foundation of your home from water damage. Weeping tile system is also known by other names such as drainage tile, drains tile, etc. and is placed at the floor level of your basement. It has a high utility factor and therefore, it is getting.
Do Not Leave the Cracks Untreated
We are here with Foundation Repair in Ottawa service and take care of every crack. Our expert team informs you about the precautions you would be required to follow to make sure the foundation of your home remains strong. Foundation repair should not be delayed since it can lead to a severe situation. If you notice any unusual change in the structure of your house, call the experts. Even minor cracks should not be left untreated as they can lead to a costly affair later.

Get Weeping Tile Installation Service
Are you wondering how to figure out if you need to call the expert or not? You need to watch out for the following things to determine whether the foundation requires repair or not:
Keep a close eye on the sheet rock and exterior bricks. Call the experts without any delay if you find any cracks in them.
Are you experiencing any type of difficulty while opening or closing doors? Make sure it is not because of the weather.
If you notice any sagging/sloped walls and ceilings, call the expert team. They will fix it using adequate tools.
Moreover, cracks and gaps in the corners and decaying wood also need repair. Receive expert foundation repair in Ottawa to address the issues as soon as possible.We have extensive experience in this field and always use modern methodology to serve you the best. Our team is highly skilled and can accomplish the project within a short period. We do not only stick to repair service but also cover others including waterproofing, underpinning, weeping tile, structural repair, concrete block replacement, etc. Contact Tile Installation Ottawa for more information!