5 Signs To Detect Foundation Problem
As a household, our primary concern remains that we safeguard the roof of our residential and commercial structure in all possible ways. But, we often  fail to observe the signs that the foundation is calling in for a repair. with the passage of time, the roof of any structure becomes weak and putting the lives of the people living there into threat. So, let's find some of the factors that determine the need of the roof to be repaired and making it secure.
My roofing experience
I was always concerned about the perfection of my residence. Ranging from cleaning  to carpentry, I took all the required services to built a perfect home environment. But I forgot about the most important factor in my house,the roof. I kept on ignoring its alarms that call for repairs. Slowly and steadily I felt that my roof was getting weak and called for repair. In this blog I am mentioning about the signs that my roof was giving to make me understand that it needs to be repaired.
Signs that called for a roofing repair
Sinking or foundation settling: Settling is the most important sign that should be given an eye before it gets worst. With the passage of time, you may find that one side of your building has started sinking or is getting lowered. This is the cause of the settling problem. I had a foundation of concrete slabs. Because of these settling issues, my foundation messed up completely and I hurried to take the help from professional foundation services provider in Ottawa.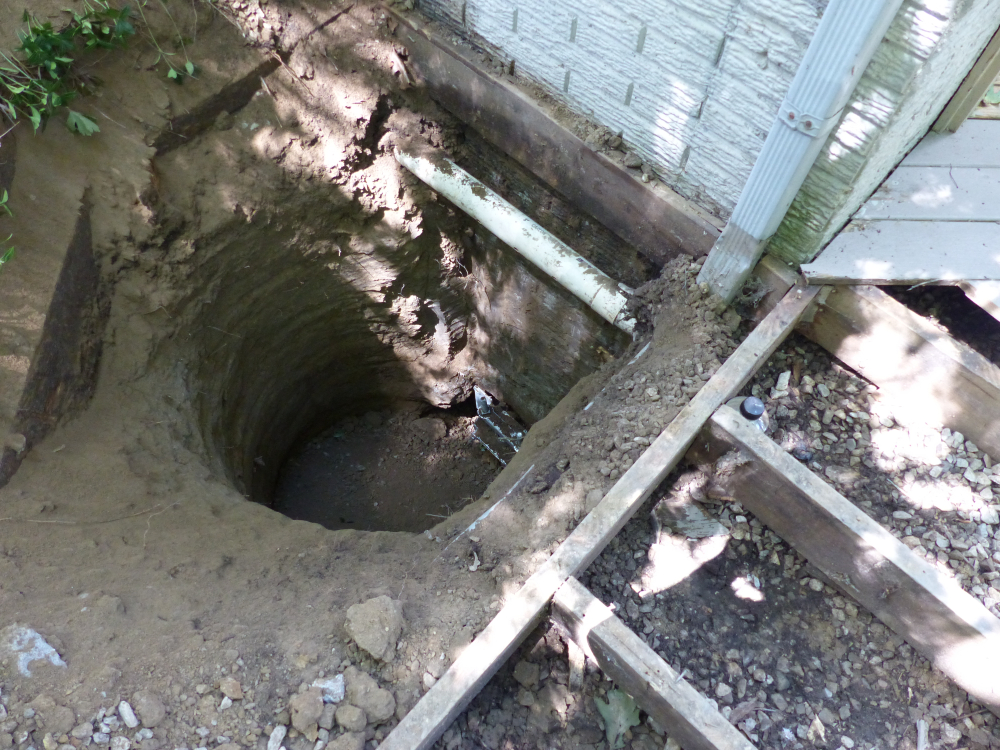 The upheaval of foundation: Is your slab foundation moving in an upward direction? If yes, then your foundation is going through an upheaval condition which should be repaired as early as possible. This is another most important indication of a foundation problem. It impacts adversely impacts the interior as well exterior along with doorways and other areas.
Foundation and floor cracks: You must have seen cracks on the walls and floors of your foundation. Don't ignore them. It is another sign of a foundation damage. It makes the foundation weak and also lets rain and other uncertain natural calamities hamper the foundation. It should be rectified as soon as possible before it starts hampering your foundation to a great extent.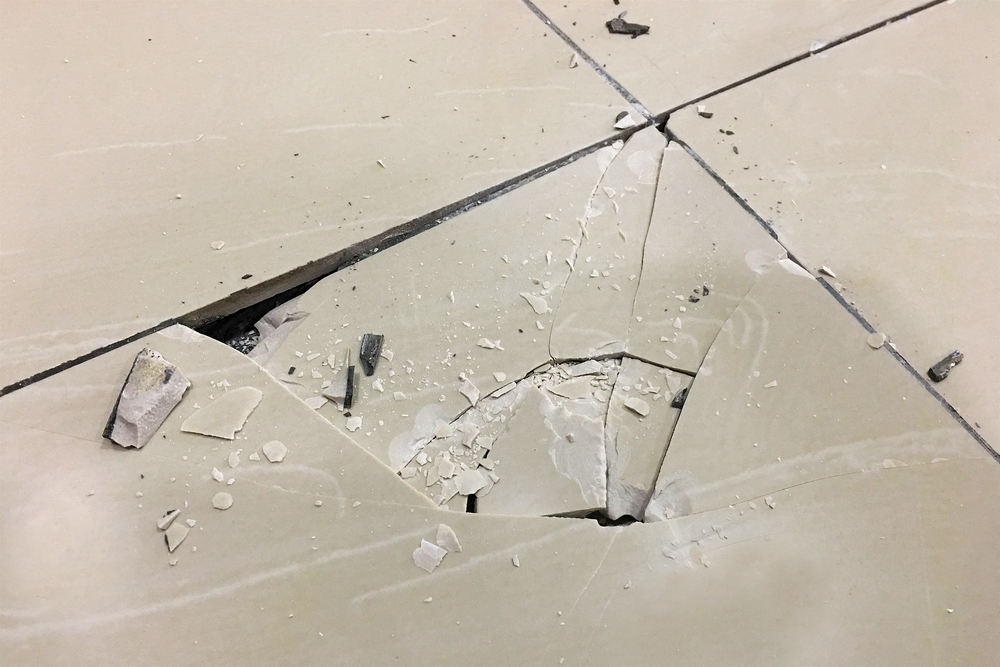 Gaps between the window frame or exterior doors: Sometimes we see gaps between the window frames as well as areas surrounding the doors. This is caused by problems in the foundation and should be repaired soon because these gaps can even cause the the window panes to fall down, making the situation even worst.
Difficulty in closing and opening of doors: If  it constantly pours down heavy and consistently, the humidity level gets higher.The doors often stick making it difficult for us to open or close them.A crack or sealant on the foundation can also be a reason for such problems. You should take the help from a qualified contractor in such a situation. They can always give you a better advice regarding the prime cause of such issues and thereby fulfilling your foundation related requirements  easily.
Conclusion
I know how much the foundation of a house matters to us. We must take take care of it in every possible manner. Giving an eye to these simple signs can help you to a great extent in protecting your foundation from any uncertain situation. You can also call a professional foundation repair in Ottawa. I don't want anyone else to face the situation that I have faced regarding the problems in the foundation.