How to Prevent Basement Flooding Through Waterproofing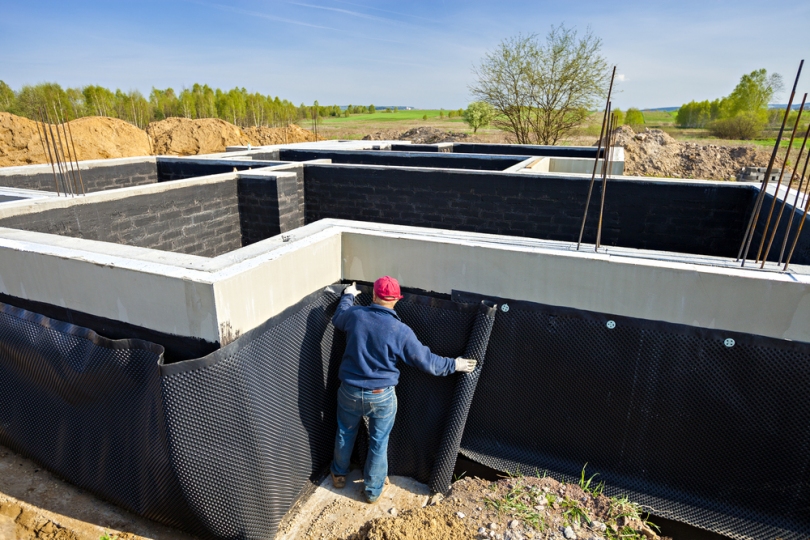 Basement flooding extensively happens during heavy rains. There may be plenty of reasons that cause basement flooding but one can ascertain the safety and security of the foundation by means of installing proper waterproofing measure. Let's dive into the subject deeply.
Causes of basement flooding
Before understanding the benefits of basement waterproofing let's think a little about the causes of flooding first. There are a number of such causes which are usually ignored by the households even after knowing how it can be costly to them. Here we are mentioning some of the most common causes of basement flooding which you might be ignoring from a long time:
Leaky faucet: Plumbing failure is the most important reason for causing floods in the basement. If you have a leaky faucet in your basement which is continuously discharging water and making your basement wet all the time, you should arrange its repair as early as possible.
Stairways: Stairways often blocks the water in the basement. When we clean our basement or floors in the upstairs, the water flows down and because of not having any way to get out, it remains blocked in the corners. If the water blockage becomes severe, it eventually causes basement flooding within a very short period of time.
Wall cracks: You must have seen cracks in your walls. You should take an immediate step before it becomes major. This is because these wall cracks can be a great sign of water leakage in the basement. In the times of rainy seasons, because of a heavy waterfall outside, water comes in the basement making it wet after a certain period of time.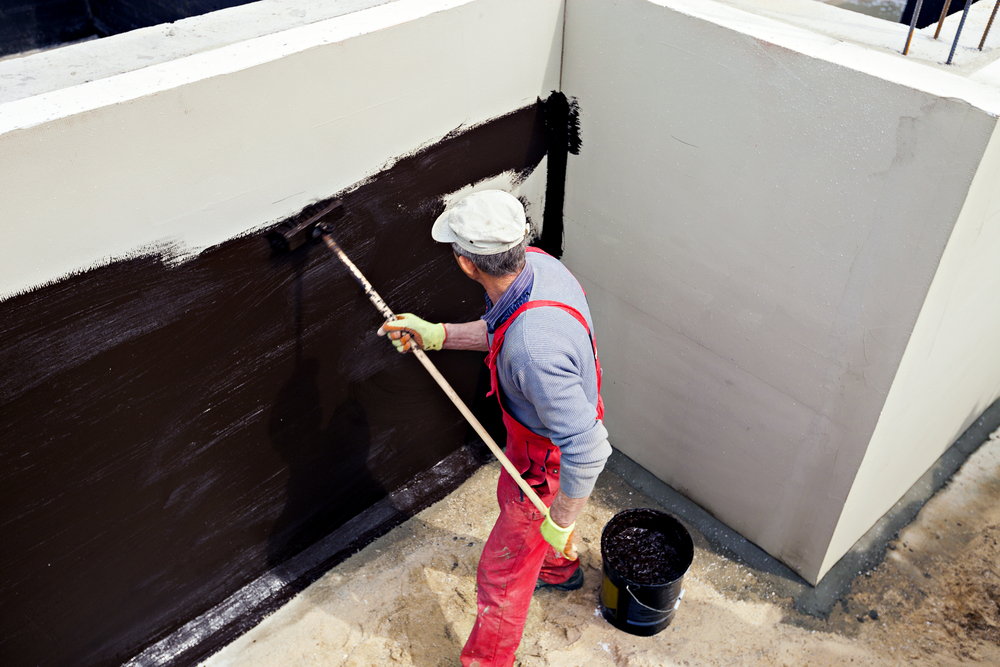 How you can avoid basement flooding through waterproofing
Well, if you are thinking to get rid of flooding in your basement and other relative problems, you can try waterproofing. With the latest and advanced waterproofing materials and techniques, the water can be easily absorbed by the basement and provide you a safe and secure foundation. There are many other benefits of getting your basement waterproofed along with preventing flooding. These benefits are,
With the help of basement waterproofing, you can easily reduce the cost of insurance claims. This is because 1/5th of the insurance goes for water damage and the homeowner may spend more money due to the watery foundation. With the proper protection of your foundation by means of waterproofing, it may help you to save plenty of money in the insurance claims.
The healthier environment can also be ascertained through basement waterproofing. This is because the flooding or water blockage gives birth to dangerous bacteria and harmful insects which make the home environment unhealthy. You may need to face severe health issues or diseases with this. But, by proper water absorbent arrangement for your basement can help you to avoid such uncertain circumstances.
You can easily prevent the structural damage of your foundation with the help of waterproofing your basement. As we all know that basement is the most important part that determines the entire home structure. When it becomes watery, it eventually damages the entire building structure and thereby hinders your safety and security.
Concluding remark
Basement waterproofing is a task of experts. The most advanced and latest techniques along with high-quality materials are used in the process, the more long-lasting it will and vice versa. Hence, smart people always go for calling a professional in this regard.
Having experience of long 20 years in providing the best foundation service in Ottawa, we have become a renowned company here. All the clients whom we have served our service so far are very much satisfied with the quality of our work. With all the expert professionals and their dedication to work, we provide an all-round basement waterproofing in Ottawa always to our clients around. Get our service now and avail a great deal of discounts!