Early Signs Of Water Damage-Detect It Now Before It Gets Worse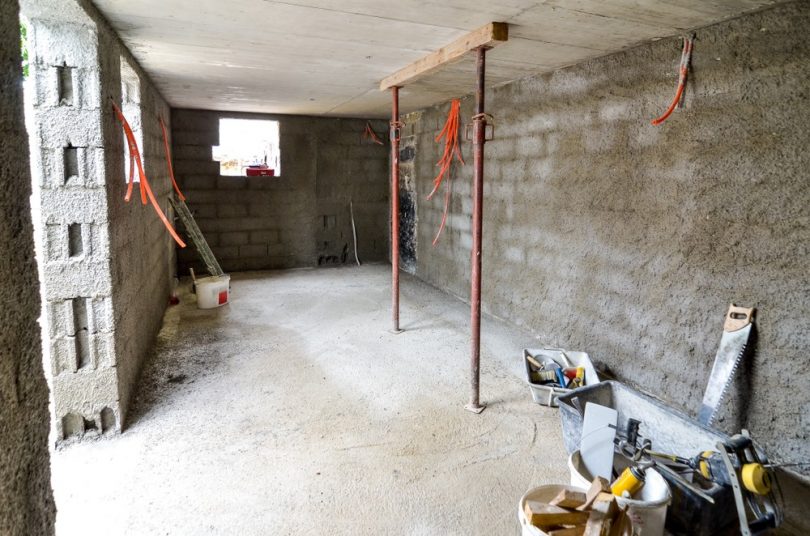 Water damage is one of the common problems caused to any foundation. It slowly damages the structure from the root, and you can hardly expect any good from it after a certain period of time. But if you can detect the early signs of water damage on your foundation, you can easily help it to sustain for several more years without any problem.
How can you detect the early signs on your own?
Well, if you are worried enough or feeling clumsy to manage your time for detecting the foundation needs, then these few points will help you to do it easefully.
Check the wall cracks: It won't be any hassle for you to check the cracks on your walls. Although most of the times, people ignore the cracks and let them become major. But doing this may not only be hazardous for your health but also make you spend hefty amount on repairing it in future. So, keep a keen eye on your walls and if you see any crack on it, employ required measures to repair it urgently.
See the cracking along the seams: Seams are the part where the walls meet the floor. Yes, cracks can even occur there also. As this is the portion adjoining the walls with the floor, it often remains unnoticed by the households. Check out carefully whether any cracks attacked this area of your foundation or not.
Observe the Water sitting along the basement walls: Basement walls are mostly attacked by water sitting. This is because this portion is built under the ground and so chances of its dullness and dampness increases. Moreover, if cracks happen on the walls, the water easily gets into space and gets clotted. It may also cause basement flooding if not repaired on time. Check it now and make it problem-free forever.
Check out the peeling of paints: Do you see peeling of paints on your foundation walls? Don't ignore it. This not only hampers the looks of your home but also makes your foundation walls weak with time. Adopt the necessary precautions to escape any uncertain situation that can be occurred from these paint peelings.
Notice the musty odor well: Last but not the least, you have to inspect carefully if you find musty odor in your premises. This odor can either be caused by continuous water leakage from the sealants or by any other repair work needed to the foundation.
Conclusion
Completed detection? Now, its time to get all these faults repaired immediately. Of course, you can't take the risk to repair the needs on your own; you have to call for professionals for this. You may find several options available around you to get all these works repaired, but which one will be right, means a lot. We are amongst the best service providers for foundation waterproofing in Ottawa. Our professionals, with their years of experience in the field, provide you with the best repair works you expect for your foundation. We adopt all the updated techniques suitable for modern structures and their needs and also use advanced equipment for the same. Call us now to repair all your foundation's waterproofing faults.