Top 3 Approaches For Basement Waterproofing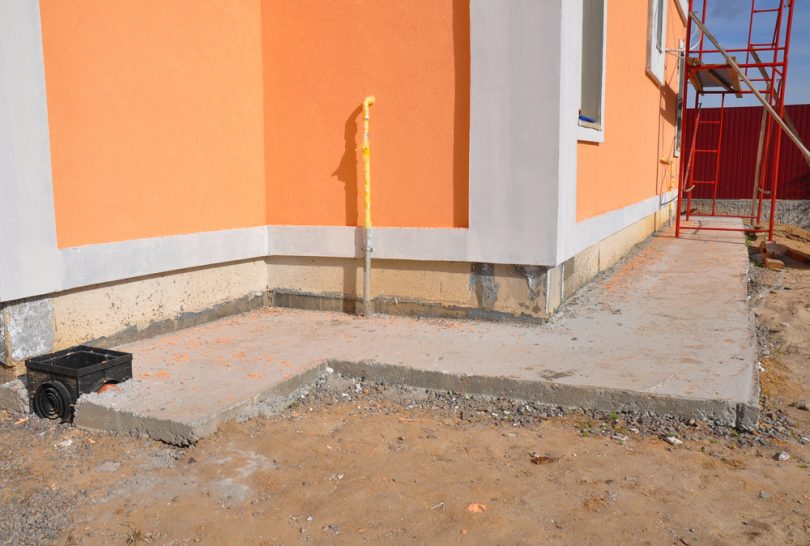 The basement is one of the most important spaces in our home. One can use it in many ways but how you can keep it safe makes the difference. Today, you may find a number of options available around you, and it's obvious to get confused to get the better one. Commonly, any company for basement waterproofing in Ottawa adopts 3 prime approaches to complete their job. Here we will discuss the same with the help of this blog.
Need for basement waterproofing
Of course, you can't be with a leaky, wet or damp basement. It not only causes your health issues by its musty odor but also destroy your useful belongings that are out there. Needless to say, to avoid all these uncertain factors to come in your life, you have to take some precautions. Any damage to the basement can be easily prevented by proper waterproofing. Waterproofing, done by professional hands, can help to clean the area and control the waterproof and thereby ensure a dry basement for all times.
3 common approaches for basement waterproofing
Interior sealants: It is one of the common ways that most of the basement waterproofing contractors adopt. Although these are not used as a permanent tool for basement waterproofing, it is used as a temporary material to keep the basement dry. Of course, any repair work cannot be started with a wet space; they have to make it dry to process your job. That is why interior sealants are designed to ensure a reasonable level of atmospheric humidity that can easily be absorbed by the basement. This solution helps in preventing the moisture from getting absorbed by the basement floors and walls and thereby from dripping to other spaces of the house.
Interior water drainage: One of the most important elements of basement waterproofing is the interior water drainage. It helps in avoiding blockage of water in the basement, letting the water away through the footers of the foundation and keeping the basement floor dry. It is thus installed by the contractors at first. The interior water drainage is installed within a day or two, and it is much more affordable than any other systems for basement waterproofing.
: When it comes for exterior basement waterproofing, it may be, to some extent costly and extensive for you. It is used by the contractors to make the basement waterproof, often at the time of construction. It helps in preventing major structural damages caused by water to the foundation. It uses membrane and polymers for coating the exterior walls of the basement. Both of these elements are essential elements of waterproofing that last for a long time.
We, being a reputed company for basement waterproofing in Ottawa, follow all the important phenomena to get your works done properly. We have experienced professionals with us who are very dedicated in their works and thus complete it within the given time period. Call us now and have an excellent sort of work to keep your foundation perfect.