What You Need To Know About Foundation Repair Cost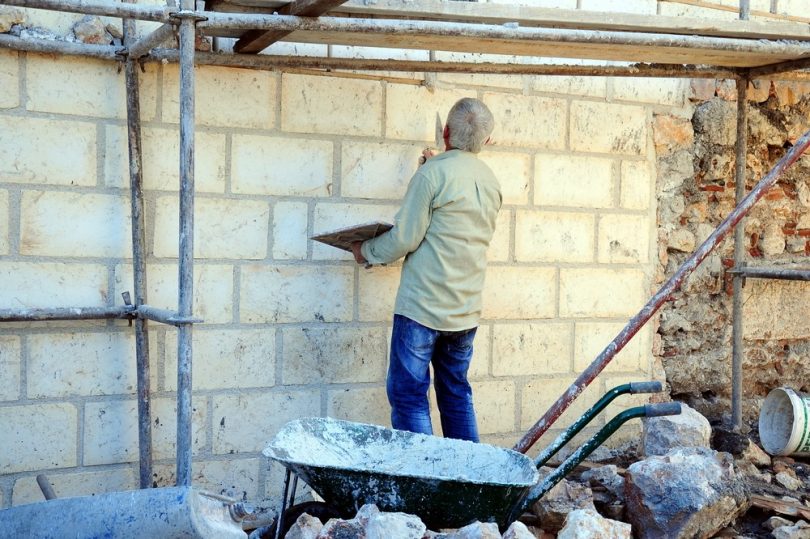 Foundation repair is necessary to retain the structural integrity of a house. The cost to repair your foundation varies according to the severity of the issue. If it is a minor crack it will cost less, otherwise big projects such as repairing of the faulty foundation would cost significant bucks. The cost of the materials, labor and other additional services such as inspection and licenses are also included in foundation repair process.
Foundation repair issues should be addressed on time
The lifespan of the home depends on a sound foundation and it provides stability to the entire structure. As a homeowner you should be careful about any issues come up with your foundation repair whether it is a minor crack in the basement walls or uneven functioning of your doors and windows. Foundation problems might start as minor but if they are not addressed on time they lead to expensive repairing later on.
Issues related to foundation repair
Foundation problems arise due to various reasons such as inadequate soil drainage, changes in soil volumes and poor maintenance of the soil. If you want to reduce your cost of foundation repair experts advise you to act as soon as possible when you notice the first symptoms of degeneration.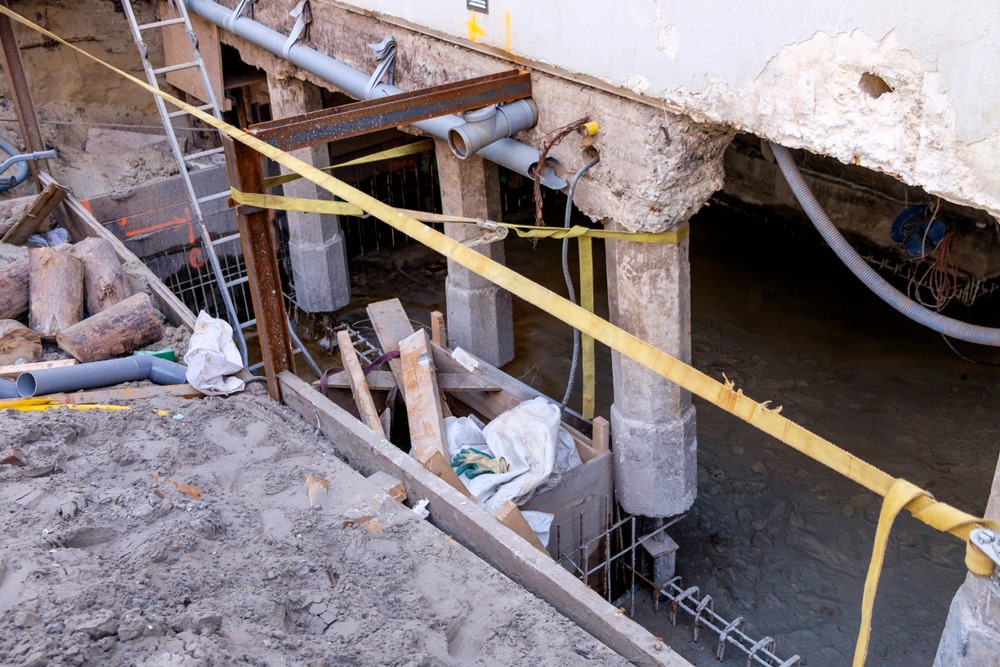 When the foundation starts sinking, or there is enough pressure generated on it, cracks become inevitable. Small cracks are not much of a problem but those which are 1/8 wide can damage the entire structure.
Settling Foundation repair
The term foundation settling refers to the changes that occur over time as part of a natural process and weather and time are the factors responsible for this. As time passes, a house starts sinking into the ground. When this happens it needs to be leveled. It costs high and it can be identified only with the help of professional inspection. Under this repairing process, the foundation is restored to its original position.  This is a difficult repairing task which is done by digging deep into the foundation and placing several layers to maintain the balance.
Leak repairs
Poor drainage in a house leads to leaks in the foundation. Water can enter the basement due to heavy rainfall. Waterproofing is done to fix this problem with the foundation. This prevents moisture build-up in the structure to keep it in a secure condition.
Another repair that is done for waterproofing is the tile drain installation. This is installed by digging around the foundation of your house so that cracks are sealed.
Concluding words
Several foundation repair techniques are adopted by experts such as waterproofing, underpinning, weeping tile installation, structural repair, confined space excavation, concrete block replacement, etc. The cost of these services varies. These services should be done under expert professionals after proper inspection. They also tell you how you can save your money in the process by responding early to the situation. Every house has different structure and needs different repair treatments. If you are looking for professional services related to Foundation repair in Ottawa you should find an experienced company as lot of knowledge and training is required for this.